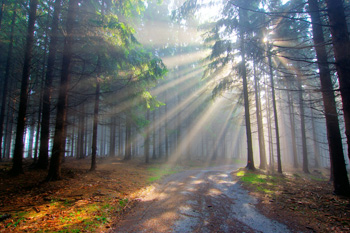 Have you grown tired and depressed asking God or others to help you make sense of your personal and relational life but only find their answers are not working?
Are you a Christian on the outside participating in religious activity but on the inside feeling lonely, tired, and uncertain about what gives you meaning or purpose in life?
Are you noticing that you put on a mask and say you are fine as a good Christian but on the inside the real you is feeling depressed and lonely but you are too scared to let people know how you are really doing?
As a committed Christian, you probably have tried to resolve emotional or relationship struggles with little to no resolution. On one hand, maybe you have been told to try harder or be more spiritual applying your Christian practices to overcome your 'sin' or problems by having more faith. But over time, being more obedient, or spending more time in the Bible and in prayer is not working. You have discovered these strategies are not solving your problems, and these spiritual strategies are only leaving you feeling guilty or feeling like a failure. Have you noticed then that your emotional and relational hurts have resulted in you feeling further away from God or have you sensed that God and others have moved away or abandoned you since you conclude you are not a good enough Christian?
For example, which of the following statements can you identify or say yes to:
I have doubts that God really does love me.
I often wonder if God cares about how I feel.
I feel that God will only love me if I am a good Christian.
I am not sure if God can forgive me due to my past or present sin.
I don't think God wants me to say no to others because that would mean not showing God's love.
I must obey Him at all times because I don't think God wants me to pursue what I want.
God expects and wants me to be perfect and good at all times.
God will reject me or be angry with me if I do something wrong.
Other Christians will not accept me if they knew my sin and faults, so I need to put on a mask so they will only see my good.
I feel that I cannot be honest with God or with others because if they knew my true sin or mistakes, they would not like me or they would judge me.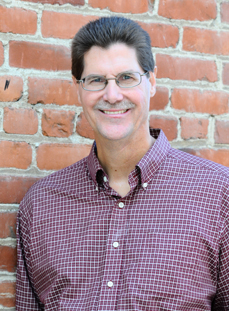 As a Christian therapist, I want to help you find solutions to the struggles you are experiencing such as depression, anxiety, panic feelings, addictions, shame, and or guilt, and various others emotional and psychological issues you are facing. As a Christian myself, I have faced these same feelings and experiences in my past and have found solutions from a Christian Therapist. I do know and I do believe you also can find relief from your emotional and relational pain. As a licensed therapist, I specialize in individual and marriage problems from a Christian perspective, so please give me a call at
626.791.1488
. You also can
schedule an appointment
using our online appointment. We also can be reached via E Mail at
phillipkiehl@gmail.com
. Move out of isolation by trying to fix life problems by yourself or giving up by pulling to the side of the road and remaining stuck. When you are ready to ask a fellow Christian and professional therapist to join you in your journey, be assured I will be there to listen, care, and provide healthy feedback by working with you and God to solve your spiritual and emotional problems.
Schedule Appointment
This Week's Video Blog
Just in case you missed last weeks video...
From the Blog
Probably the best way to live and grow with realistic expectations is to sit down with your spouse and ask …
Read More
As we all know, life is not perfect, people are not perfect, mistakes do happen, and the spouse you made …
Read More
Spouses with ideal expectations tend to want perfection. They tend to want their ducks lined up in a row and …
Read More
Getting married is similar to merging two companies into one. Each company has their own style and mode of operation. …
Read More