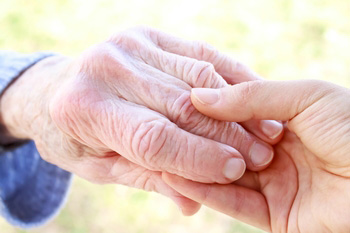 Do you currently have a medical problem that is overwhelming you and you are unsure of how you can cope and are noticing feelings of depression, anxiety, fatigue, and have little to no meaning in life?
Have you been a caretaker for someone in your life who has a chronic medical problem that is overwhelming you and you are unsure of how to cope or take care of yourself due to feeling tired, exhausted and depressed
Have you recently experienced a death in your life and you are having troubles with grief and trying to move on due to this loss?
Greetings. My name is Phillip Kiehl. I am a Licensed Counselor and a cancer survivor. I also am a Hospital Chaplain working alongside physicians and nurses in treating people who are medically sick and needing hospital care. I lead bereavement groups and have helped many people process their loss through grief counseling helping someone adjust to someone not in your life anymore. I believe we are never prepared to say goodbye to someone we love.
Can you relate to any of the following statements?
What is happening to my body and why am I not getting better?
I feel so sick or run down all the time, how can I enjoy life with experiencing a medical problem?
I just have been told I have cancer. How do I cope, what do I do, how do I tell my family, why me, how do I deal with this?
My loved has a medical problem, and I feel overwhelmed and tired of taking care of them, and at the same time, I feel guilty if I take care of me?
If I am giving and taking care of someone who has a medical problem, what can I do to help me not take on their medical problems and also avoid becoming depressed and stressed?
I don't know what to do with my life or what can give me purpose anymore now that my loved one has died?
I am finding myself overwhelmed with grief and pain that only leaves me with doubt that I can go on. I feel some survival guilt that I am living. How do I make sense of my loss and go on living with all this emotional pain and doubt?
Now that my love one has died, I find myself only wanting to isolate myself and have little purpose for living. How can I cope with this depression and grief where all I want to do is cry and be sad all the time?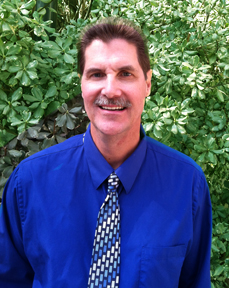 Perhaps you can relate to some of the above statements. Deep down you never planned nor asked for this, but in all your loving, giving, and helping, you are fatigued, depressed, find yourself crying a lot, and have many anxieties about the future. So trying to fix yourself probably is not working or trying to fix someone else with their chronic medical problems also can be overwhelming.
But there is hope.
Allow me, with love and compassion, help those who help others. Your intentions are good, but you are only one person and feeling tired and depressed unsure of what to do or in how to take care of yourself is only natural. But you don't have to fly solo anymore. Please, allow me to care and help you in your time of loss or coping with a medical problem. You will find asking and receiving help to be very beneficial for making sense of your world when everything else around you does not make sense anymore. When you are ready, give me a call at
626.791.1488
to
schedule your first appointment
to provide the support you need as you walk this journey. If you have any questions, give us a call or E Mail me at
phillipkiehl@gmail.com
. You can also use our
online scheduler
if you are ready to get started.
Schedule Appointment
Greetings. Welcome to my post. My hope and desire is that you will find these posts to be informative and helpful for you. Life is a journey filled with mountains and valleys in our relational life and in our personal life. Sometimes we can predict …

Read More